ANNEKE VAN GIERSBERGEN - New Album Detailed
2013-07-05
Former The Gathering singer Anneke Van Giersbergen, whom has also collaborated with Devin Townsend, Anathema, Moonspell and many others, has announced the details of her new album which follows Everything Is Changingreleased at the beginning of last year. That must mean the creative juices have been flowing nicely. Drive will be the title of her new solo effort, to be released on September 27th.


You can catch Anneke on her upcoming European tour with Minora starting in October.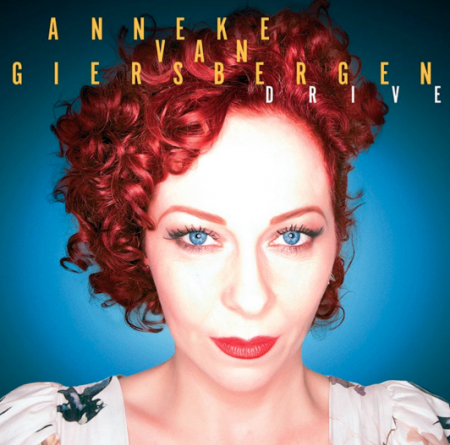 Drive tracklist:

01. We Live On
02. Treat Me Like A Lady
03. She
04. Drive
05. My Mother Said
06. Forgive Me
07. You Will Never Change
08. Mental Jungle
09. Shooting For The Stars
10. The Best Is Yet To Come
Source: Metalstorm.
Highlights
Supported events
Join Our Newsletter