SATURNUS - Have New Guitarist
2013-06-05
Doom metallers Saturnus have announced that they have a new rhythm guitarist, Gert Lund. The band had previously also confirmed the addition of the new member Mika Filborne which took over the place of a permanent keyboardist.

You can catch Saturnus' new line-up on the upcoming Witching Hours Over Europe Tour with The Vision Bleak and Dordeduh which starts in September.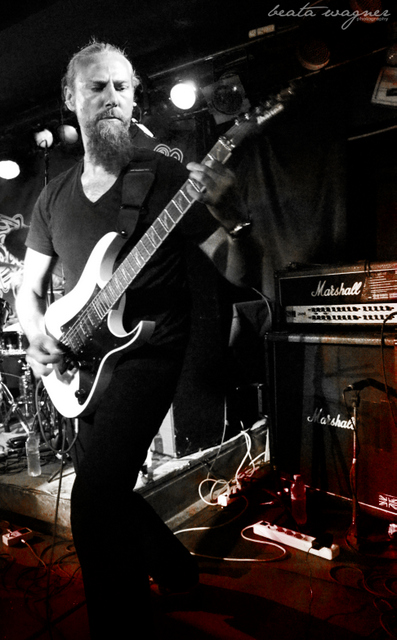 Saturnus released this brief message: "Finally we can call ourselves a full band again, we are proud to announce that Gert Lund from the legendary old school doom death band Caustic has joined Saturnus. Take a listen to it here.
Source: Metalstorm.
Highlights
Supported events
Join Our Newsletter