APOCALYPTICA - New Video Online, Touring With Orchestra In 2014
2013-05-15
Finnish cello act Apocalyptica have recently decided to officially release "Psalm", a new song which Perttu Kivilaakso played during the band's most recent tour. In addition to that, Apocalyptica's Paavo Lötjönen has produced the accompanying music video, which was filmed at the Sibelius Academy, where the band recorded its first album. Paavo took care of everything from direction to post-production during the making of the clip, which can be seen HERE.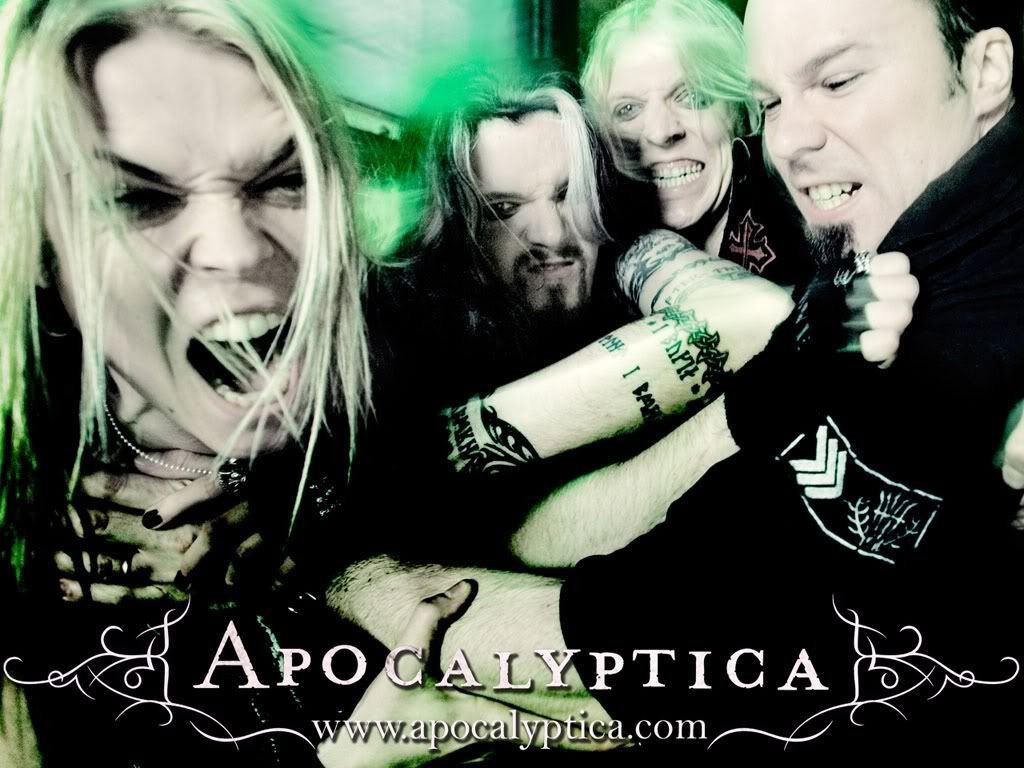 "Psalm" is available now on iTunes.

In 2014, Apocalyptica will go on tour with a classical orchestra for the first time in their career. The collaboration will be with the Finnish Avanti! Orchestra and premiers in March 2014. The set will solely consist of instrumentally performed Apocalyptica songs, especially arranged for the band and the 25-piece orchestra. Following shows in Finland, the tour will proceed to Russia, Germany, Poland, Belarus and the Baltic states.


Confirmed tour dates:

9 March 2014 - Oulu, Finland, Teatria
10 March 2014 - Turku, Finland, Logomo
11 March 2014 - Tampere, Finland, Tampere Hall
12 March 2014 - Helsinki, Finland, Finlandia Hall
14 March 2014 - Saint Petersburg, Russia, Ocktybursky Hall
15 March 2014 - Moscow, Russia, Crocus City Hall
17 March 2014 - Hamburg, Germany, Congress Center Hamburg CCH
18 March 2014 - Berlin, Germany, Tempodrom
19 March 2014 - Warsaw, Poland, Congress Hall
21 March 2014 - Kaunas, Lithuania, Zalgiris Arena
22 March 2014 - Riga, Latvia, Arena
23 March 2014 - Kuopio, Finland, Music Center
24 March 2014 - Lahti, Finland, Sibelius Hall
Source: Metalstorm.
Highlights
Supported events
Join Our Newsletter