OPETH - Writing Songs For New Album
2013-03-30
Opeth guitarist Fredrik Åkesson was recently interviewedby Australia's Loudmag, and during the course of the conversation, revealed that the band is writing material for a next studio album and follow-up to "Heritage".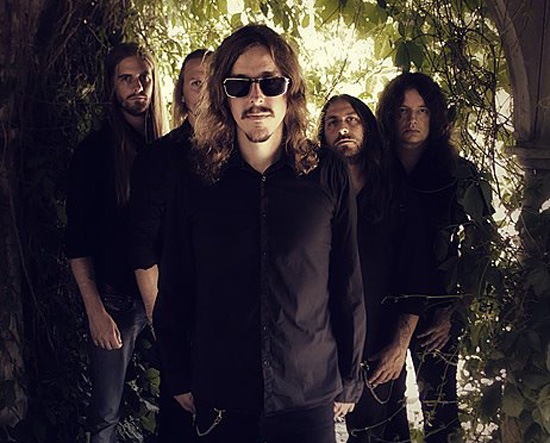 According to Fredrik, the next record will go "in a somewhat different direction to Heritage. It won't be a step back, but it will be different. Maybe more intense in a way. You'll have to wait and see! I was in the studio today and put down my solos and I was very happy about it. The song I heard that Mikael [Åkerfeldt] wrote today sounds very cool. I think that's all I can say at this point!"
He says the band is planning to re-enter the studio this fall, perhaps at the end of September. Stay tuned for further details
Source: Metalunderground.
Highlights
Supported events
Join Our Newsletter