IHSAHN - Working On New Album
2013-03-01
Following the release last year of fourth solo album "Eremita", Ihsahn has announced he is already working on an upcoming new album slated for release this autumn.
Ihsahn is currently in the studio working on drums with Tobias from Leprous (photo available below). Further details on the release will be announced as they are made available. More photos from the studio are available at this location.
In other news, Ihsahn has also been announced as the keyboardist for new supergroup God of Atheists, which was named Metalunderground.com's most anticipated release of the year.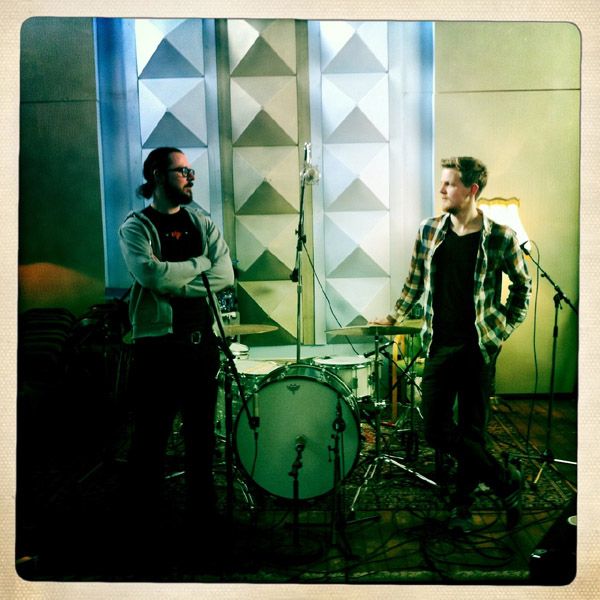 Source: Metalunderground.
Highlights
Supported events
Join Our Newsletter