JADAL - Release New Video Clip For The Song "Malyoun"
2016-07-26
After announcing their upcoming album and the launching concert date, Jadal have unleashed their newest sound to the world. It is a music video of the title track of their third album, you can check it by CLICKING HERE.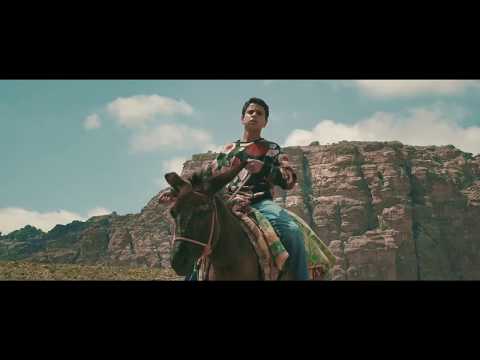 it's the chosen song to be filmed as the first music video/single hit release to be first launched from the third album, it's an upbeat song which sheds light on significant humanitarian issues and courageously addresses important social matters.
A journey of an ordinary boy who travels from Petra to Amman, in an unplanned road trip through the dusty streets of towns and cities that carries him from a tiny little mud house in a village nearby the desert of the historical Rose City to the urban areas until he reaches civilization, in pursuit of his quest of something more exciting, not much concerned about the challenges that he might face on the way..
Through this trip he travels by several means; foot, hitchhike, taxis, busses, trucks and bikes.. he finds himself in places he doesn't recognize and has never seen before, until he reaches the big city.. dazzled by what he sees; amusement parks, fancy cars, palaces, tall buildings, luxurious restaurants, malls… he meets with many people on the way, some welcome him and some reject him!
In the busy streets of the sleepless city, he follows the sound of music coming from afar… until he spots the crowds and finds himself in a middle of a live concert by JadaL!
The music video reflects JadaL's new controversial song which is a reality that the majority of the young generation believes in; seeking their dreams to be happy by becoming rich, thinking that the society values only those who have wealth and a lot of wealth, so the only way to realize their dreams will happen somewhere else, away from home!
Highlights
Supported events
Join Our Newsletter