ANNEKE VAN GIERSBERGEN - Streaming New Song
2013-08-31
Dutch singer Anneke Van Giersbergen (ex-The Gathering) is currently streaming the title track of her new album Drive. The album is due to be released on the 23rd September in Europe and October 15th in North America on InsideOut. You can finally hear the result of Anneke's hard work on the video HERE.

Anneke had this to say: "In a time when entire albums are being created by transferring files online, I really wanted to do things the old-fashioned way and record an album together with a group of musicians in a studio. The album is infused with enthusiasm and freshness, I'm really happy with it."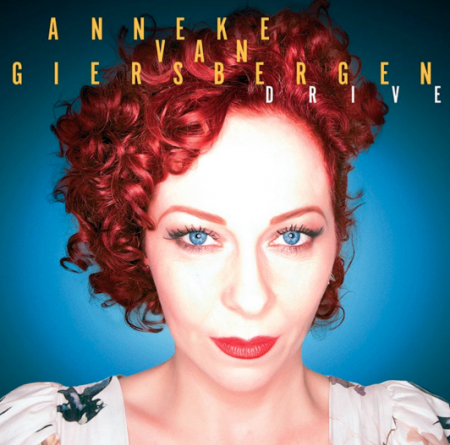 Drive tracklist:

01. We Live On
02. Treat Me Like A Lady
03. She
04. Drive
05. My Mother Said
06. Forgive Me
07. You Will Never Change
08. Mental Jungle
09. Shooting For The Stars
10. The Best Is Yet To Come
Source: Metalstorm.
Highlights
Supported events
Join Our Newsletter